All of us at Central Law Associates work together to make sure that our clients receive the absolute best legal representation and services. We only take a select few cases to ensure that we are able to fully devote our time to the parts of your case that matter most. We are very happy to refer cases out to other law firms that have a close relationship with our own.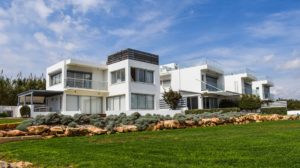 One of the fields our offices works with most is Real Estate Law. For more info, please contact us!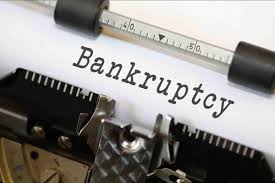 Bankruptcy is a very challenging financial choice to deal with. Because we understand this process can be very delicate, and stressful for our clients, we put the extra effort into making the process go as quickly, and painlessly as possible. We also are in contact with several counseling services if you need additional emotional support.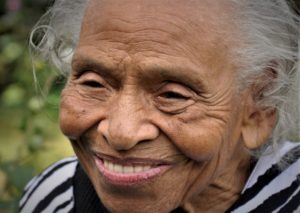 We all have loved ones that are either in their golden years or are reaching those years soon. We handle a wide variety of cases involving elders, please reach out to us to find out if we can help you.