Our attorneys at Central Law Associates have the legal experience to win your personal injury case.
Our passion for rightful compensation and justice is unmatched!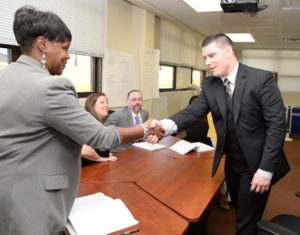 The Central Law Winning Formula:
Our Experience  + Our Passion = You Winning
Close Lines
of
Communication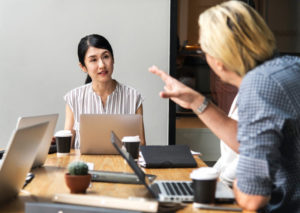 You can be assured that we will have spent more time learning the details of your case than any other law firm in the area. We are able to do this because we are very selective of our clients, and maintain close lines of communication at all times.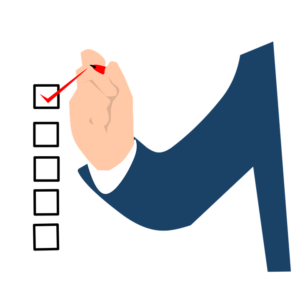 7 Tips for Your Deposition
Whether you are about to go through a deposition yourself or are just curious, a deposition is a very important process in a litigation case and is worth understanding.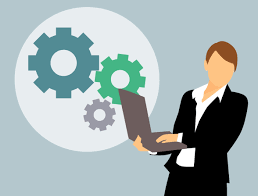 Welcome to Website Essentials
TecAdvcoates provides these essential features every website should have.